Exploring the Bible. Experiencing creative discovery.
WHAT IS STEM AND AN EQUIPMENT EXAMPLE?
HOW DO YOU SHARE THE GOSPEL IN STEM CLUB?
"My favorite part of STEM Club is the Bible stories."
​
- Child from atheist home
MORE DETAILS:
What is STEM Club?
---
STEM Club is CEFOntario's newly developed Good News Club program that brings together STEM and the gospel of Jesus Christ in an afterschool program in school or a church. With our first successful pilot run of the club in Feburary, we are now building this program to be "franchised"and launched by different church partners across Ontario as we provide the equippment supplies and programing tools needed to our partners.
---
What's the STEM Club Schedule?
---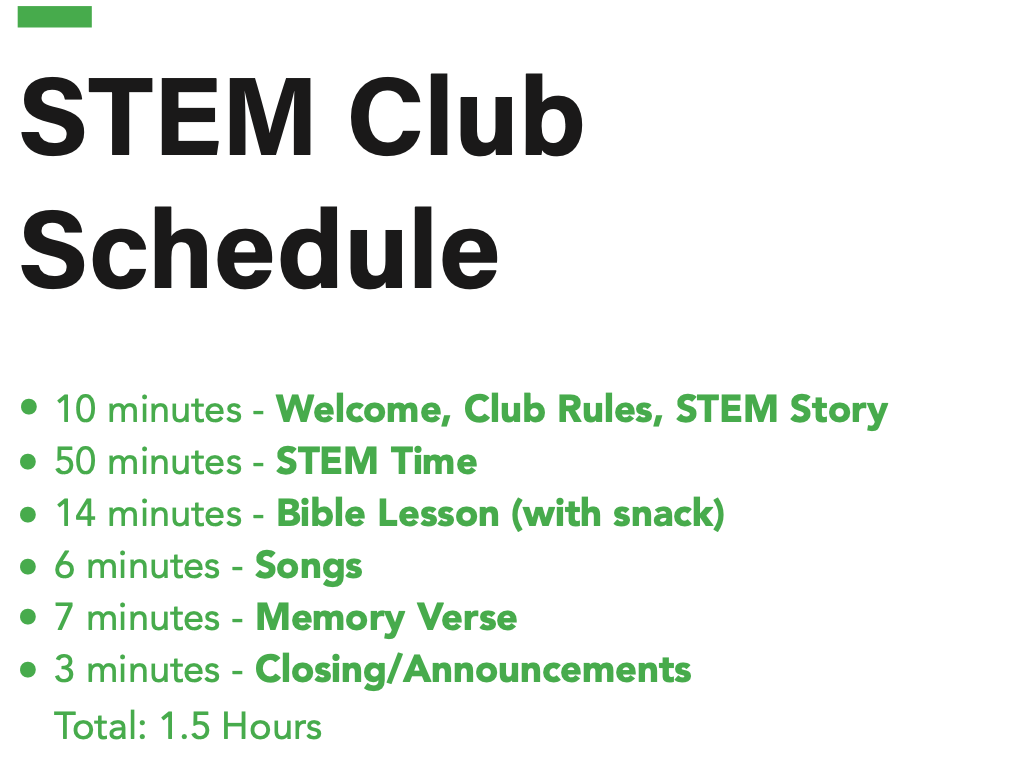 ---
What's in the STEM Package for church partners?
---
---
What is STEM Time?
---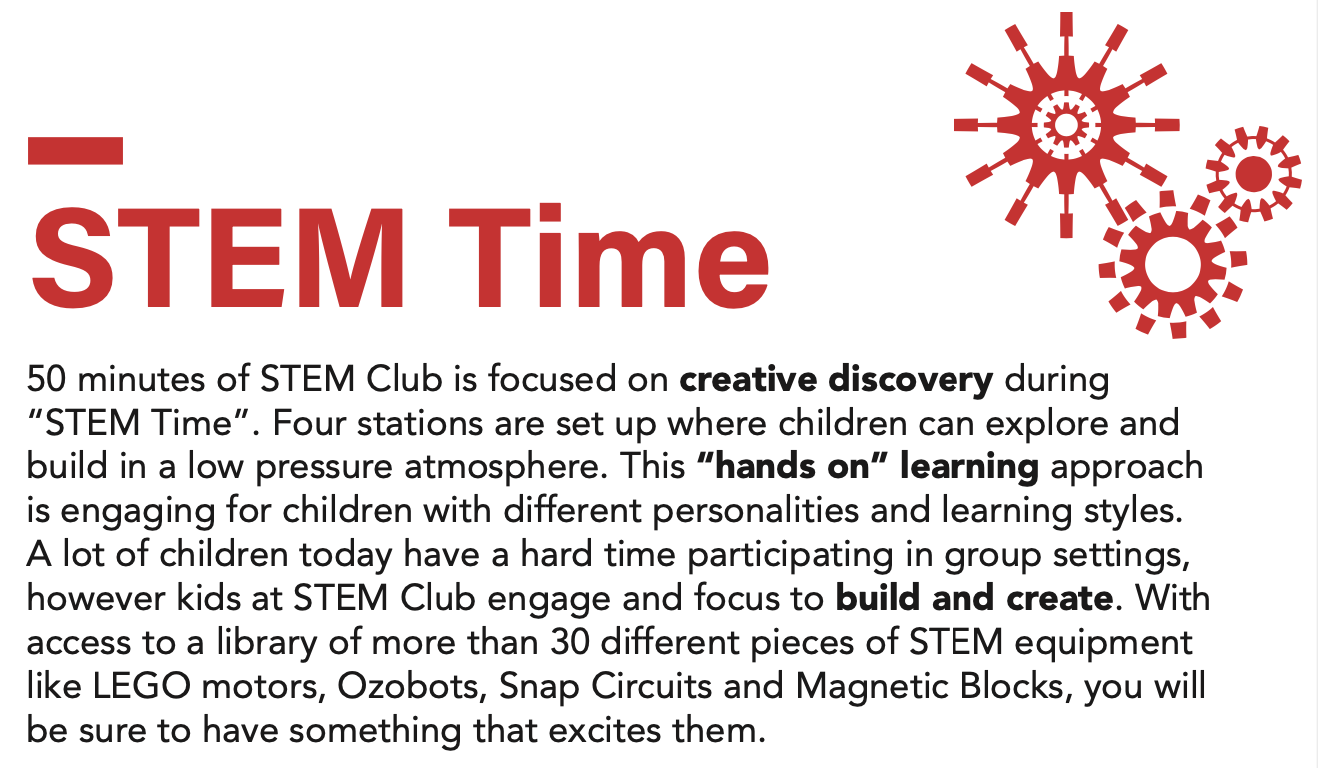 ---
What's the club size?
---
---
Why do we do STEM Club?
---
---
What is the training needed for club teachers?
---
---
What are STEM stories?
---
---
What is the teaching curriculum?
---
---
Are you a small congregation in need?
---
---
What's the Big Idea Book?
---
---
What are Tech Tree rewards and STEM Club Badges?
---
---
---
Check out our video series of Area Director David and his family doing STEM activities at home!
For more inquiry, to host a STEM club, or to subscribe to our STEM club newsletter:
Contact us at Child Evangelism Fellowship by phone (705) 349-3777 or email
Would you like to set up a time for a STEM Club representative to meet with to demonstrate how STEM Club works?
Contact us today!